Advantages of Time and Attendance online tracking platform
Do you need an online timesheet for your employees? Are you not satisfied with the one you already have? Read about the advantages of our solution – TULIP.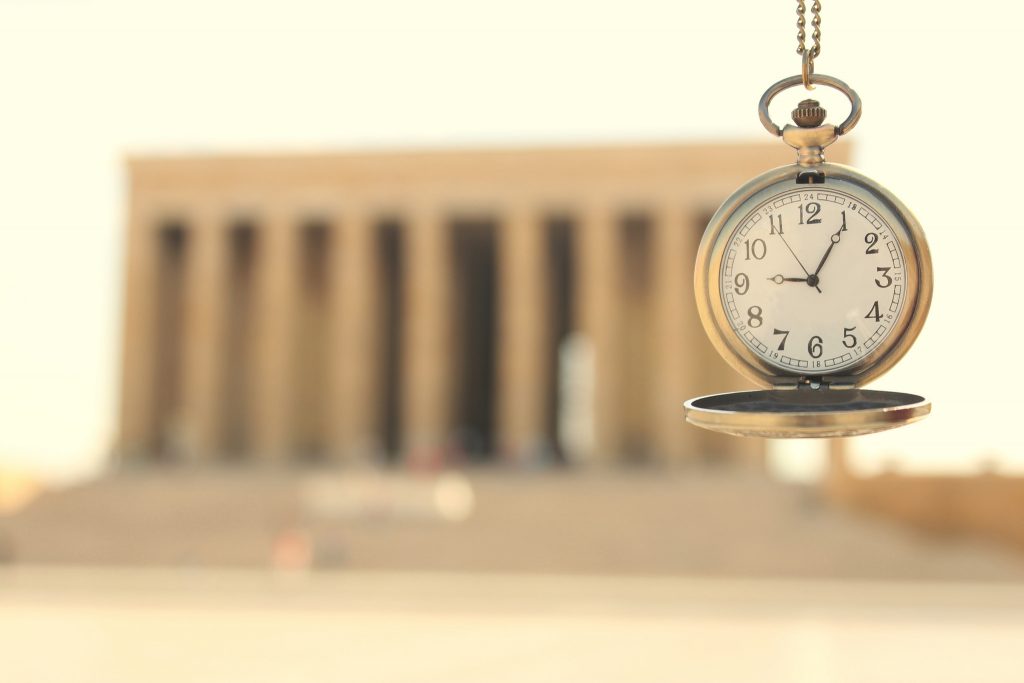 1. Simple requests approval process
Employee submits a new absence request in TULIP, which is afterwards sent to be approved by his manager. Typically, it can be Vacation or Business trip. Some requests are approved automatically, like Incapacity for work. At the end of the month, employee check and close the monthly timesheet. Afterwards, it is sent to his manager for approval. After being approved, employee´s attendance can be processed in payroll software.
2. User friendly interface
TULIP´s interface is simply manageable with easy to use paths and steps. Amount of steps (for example in attendance approval process) is based on every company´s requests. Paths are customized by our mutual agreement. Employees simply create new attendance request that goes to their manager for approval. All the requests are visible in their personal online timesheet calendar in each employee´s portal entrance. Each employee´s portal interface is protected by password and all the security standards.
3. Adaptation to local legislation
Multinational companies have to consider legislation in every country of their activities. We incorporated legislative requirements for every country TULIP´ s Time & Attendance is available in (Slovak republic, Czech Republic, Slovenia, Poland, Hungary). Standard available attendance requests are:
Vacation, Doctor, Absence Excused, Family Member doctor, Home office, Business trip, Overtime Work Overpaid, Public Holiday Work Overpaid, PartTime work, Care for a family member, Incapacity for work, Examination in Pregnancy, Preventive Medical Examination, Blood donation, Sick day, Accompany Disabled Child, Obstacles personal others, Obstacles personal unpaid, Study leave etc.
Every country or company has its own standards when it comes to attendance. We are ready to customize TULIP by these requests.
4. Automatic notifications
You do not have to remember your tasks or manually create them for yourself. TULIP has its own notification system that can send all the updates to your email account. Therefore, you receive all the tasks and new requests to be approved just seconds after their creation in TULIP. Comfortably, as an email message.
5. Connection with payroll software
All the absences requests are processed through steps mentioned in this article before. Last step is closing the monthly attendance. This is automatically imported into the payroll software that is connected to TULIP. With this advantages, you ease your internal processes with evaluations and payslips management. You get rid of paper handling and manual absences evidence.
Use TULIP Payroll for company´s timesheet processes and move them to cloud.
Want to know more? Read the details of Time and attendance module or contact us for more information.
CONTACT US FOR MORE DETAILS