We are attending "Informačné technológie 2016" conference as a speaker!
"Cloud for business" is the theme of this year´s IT conference hosted by Hospodárske noviny. Come to listen to interesting lectures, TULIP´s speech included.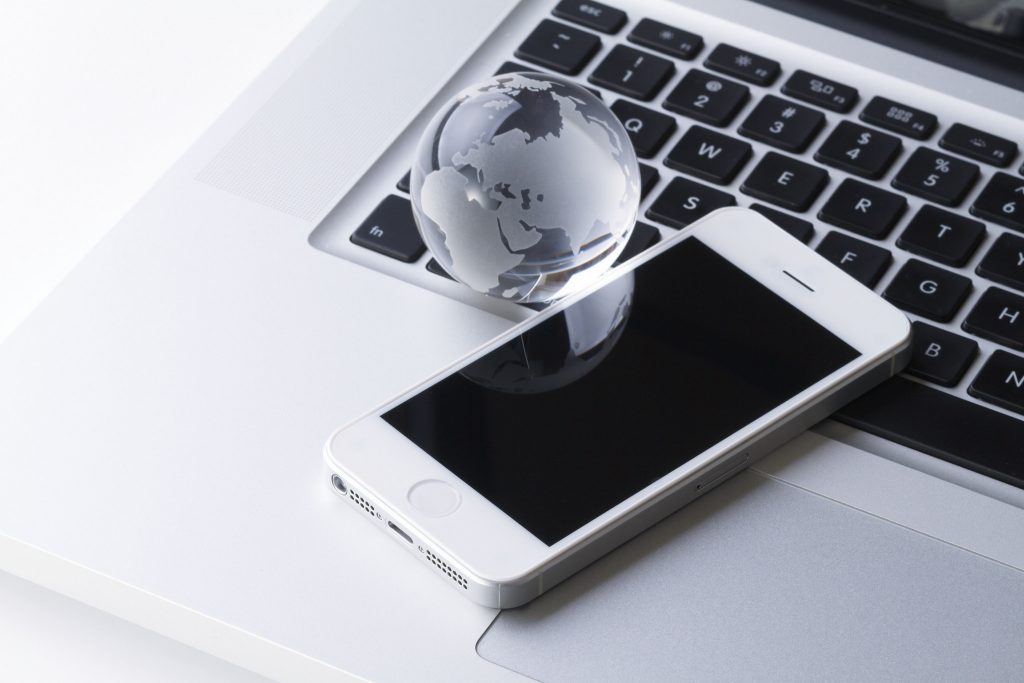 Conference will be arranged on the 6th of December in Bratislava, Slovakia. The theme "Cloud for business" should answer some of the most important questions for (not only) Slovak companies that are considering to move their processes to cloud:
What are advantages and disadvantages of using cloud services?
Can you really decrease costs by using cloud and how much?
Is everything moving to cloud in 10 years?
Who is the real owner of data stored in cloud?
And many more questions to be answered.
TULIP will be presenting our own cloud solution at part of the conference called "Innovative cloud services".
More information about "Cloud for business" conference, programme and tickets are available here: