0+
documents processed monthly
0+
companies using TULIP platform
During the past several years, as our company grew and new offices in Europe have been established, it was deemed necessary to bring our outsourcing and advisory services even closer to our customers. Thus, while expanding our business across borders, we started to develop our own solutions under the name of TULIP, in order to unify all processes under one international platform and streamline the cooperation with our customers and providers across the countries we operate in.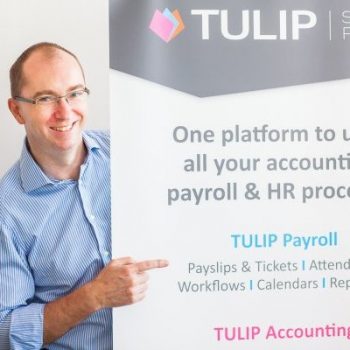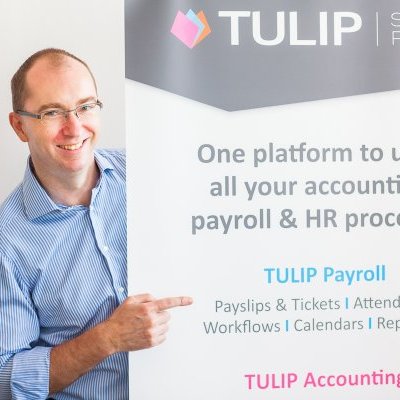 A Message from our Founder
"Nowadays, when technology offers us incommensurable solutions to improve and develop our business, we have no excuses to continue wasting significant financial and human resources in handling our internal processes and documentation the way we did last year or the year before.
The number of solutions a company may choose from, in order to simplify its activity is overwhelming. The high number of providers a company is using for handling its documentation, for processing and coordination of accounting, payroll, HR, taxes, the number of implemented ERPs solutions, etc., is increasing costs and lowers the management's control over internal activities. Therefore, the unique power of TULIP stands in its possibility of optimizing business activity through the simplification of internal processes."
Jiří Majer,
Founder 
TULIP Solutions s.r.o.