Client – Stock Slovensko – case study
The popular liquor producer in CEE region has been TULIP's client since March 2015. Employees of Stock's Slovak branch, manage their attendance and payslips online via TULIP. Read the report below with numbers included.
Stock Slovensko is one of Stock Spirits Group entities. It is an international company with a goal to become a leader of liquor production and distribution within the CEE region. Stock has the biggest market share in the following countries: Czech Republic, Poland and Italy. But people in Slovakia are also very familiar with their products. In Slovakia, there is no production factory, but the administration branches employ tens of people. Therefore, they work in accordance with Slovak legislation and this is handled by TULIP.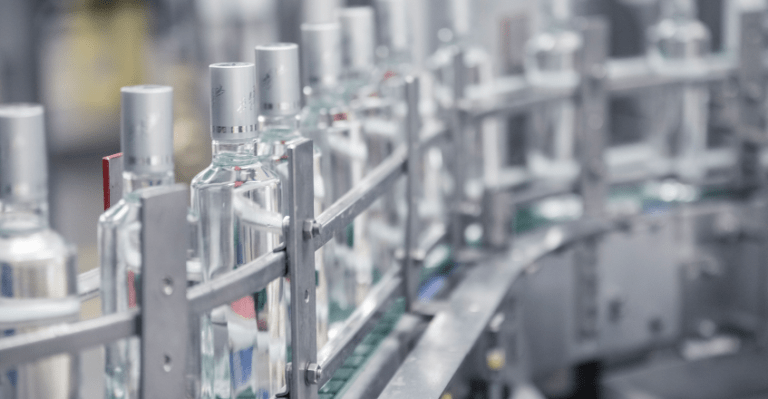 TULIP and Stock Slovensko numbers
Time and attendance management since march 2015
At the end of 2017, there were 45 Stock employees in TULIP
By the end of 2017, there had been 1 532 payslips published in TULIP for Stock Slovensko's employees
Project goals and achievements
Online attendance registration
Accordance with Slovak legislation
HR department's time saved
Reduced errors in payroll data
Secure platform for payroll data exchange, payslip archive and more
"TULIP has become an irreplaceable part of our company's life and it's been three years since it started to ease the HR administration agenda. Colleagues appreciate it's practical functions: simple absence approval, easy access to payslips, and effective communication with the payroll accountant. We are excited about the new functions that TULIP will bring in the future." Miroslava Korpa-Ondo, HR Manager Stock Slovensko.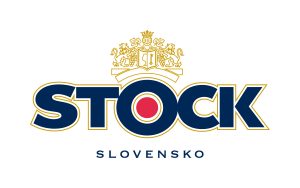 Thanks to the continuing excellent cooperation, other entities of Stock are now interested in using TULIP. There are no better clients than those that express their trust by further extending our partnership.
Do you need online Time & Attendance management? Let's talk about it!
CONTACT US