Client Covestro – case study
The Slovak entity of a leading international polymer producer has been using TULIP's time & attendance module since November 2017.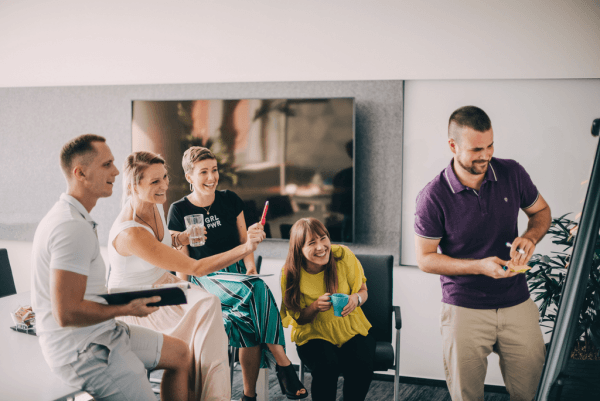 Covestro is among the world leaders in material production. It's the biggest company in the world that produces polymers. Covestro supplies the automotive, construction, sport, furniture, electrotechnology and electronic industries.
In Slovakia, there's no production centre, but Covestro has a business service centre here which employs 273 administrative workers. To manage their attendance, the company uses TULIP's Time & Attendance module which is in compliance with Slovak legislation. It also allows the company to manage their own requests such as for home office or specific absence types that legislation doesn't cover.
TULIP and Covestro cooperation in numbers
Time & attendance management since November 2017
In May 2019, there were already 273 Slovak Covestro employees registered in TULIP who managed their attendance via our solution
Project goals and achievements
Online attendance system in accordance with Slovak legislation
More effective and efficient work at the HR department
Error reduction in payroll calculations
Ability to export files to payroll software and create gastro ticket calculation reports
"We value our cooperation with our associates at TULIP because of their flexibility, rapidity and willingness to prepare custom reports based on our requests. We also value their availability and highly professional approach." – Martina Šebestová, Head of HR Slovakia, Covestro (Slovakia) Services s.r.o.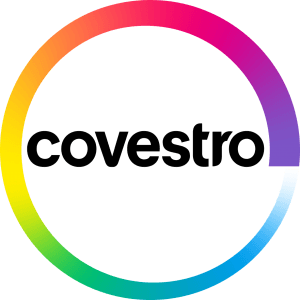 Do you need online Time & Attendance management? Let us know.
CONTACT US