Popular Czech online search engine for flight tickets Kiwi.com has become one of the fastest growing companies in Central Europe thanks to a unique search algorithm and smooth user experience. Besides headquarters in Brno, CZ, Kiwi has their premises in Bratislava, Prague, Amsterdam, Barcelona and London.
Unified HR processes and digitisation are crucial for international companies running in cross-country teams with some members working from home, some from the office. Kiwi was struggling with this issue in 2019 when they approached us for cooperation. Today, Kiwi.com employs more than 1 100 people and no matter of their location, all employees use TULIP as an ESS platform for pay slip distribution and time-off tracking (including full time & attendance management).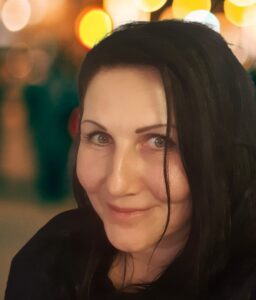 "By implementing TULIP Time and attendance management system, we have managed to save significant time and it has led to better time-off overview, orientation and data accuracy. As a bonus, all related documentation (pay slips and insurance papers) is stored in one cloud place, available for each employee in their privately accessible TULIP account. We appreciate continuous drive of all TULIP Solutions employees to evolve and to maximally meet our requirements regarding reports or customized user settings."
Nina Rosenbachová, Payroll Lead in Kiwi.com
Kiwi.com has been using time-off tracking in TULIP for their entities in the Czech Republic, Slovakia, Spain, the Great Britain and the Netherlands since 2019.
As a part of the platform, the customer has been publishing pay slips and exchanging payroll data with an outsourcing company.
Since the beginning of cooperation to June 2022, there were 1 177 employees of Kiwi.com using TULIP for their time-off tracking; whereas 1 017 users were from the Czech Republic, 69 from Slovakia, 73 from Spain, 15 from the Great Britain and 3 from the Netherlands.
Our standard API has been provided to the customer to connect TULIP data with client's other software.
Unified online time-off tracking system for entities situated across countries
Saving time for employees and HR department
Increased reliability of data provided for payroll calculation
Simplified attendance management and pay slips publishing in one online portal