Get ready for 2021 with our E-Book. We are bringing to you an overview of public holidays in Slovakia and its neighbouring countries in 2021.
Whether you need this information at your HR department or you're just interested in CEE's region public holidays, TULIP eBook provides you with not just 6 countries' public holidays count, but it also offers interesting facts, numbers and bizarre statistics about public holidays in the world.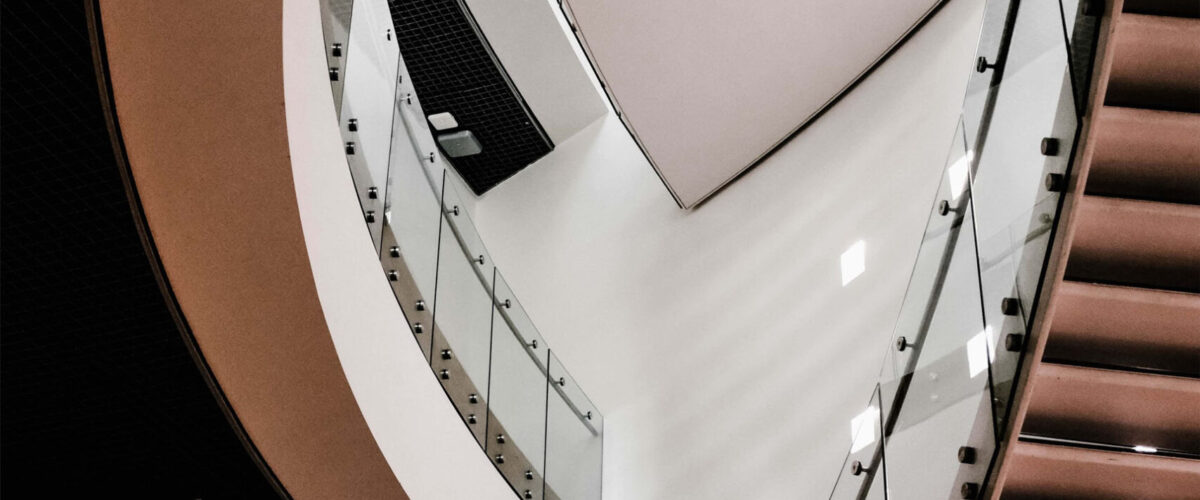 Here's the first part of TULIP E-Book about public holidays in chosen countries. eBook number one focuses on Slovakia, the Czech Republic, Poland, Austria, Hungary and Ukraine.
Get the eBook for free! Subscribe to our newsletter and we will send you the e-book right away.
The content of TULIP's eBook includes:
Public holiday overview in Slovakia in 2021
Public holiday overview in the Czech Republic in 2021
Public holiday overview in Poland in 2021
Public holiday overview in Hungary in 2021
Public holiday overview in Austria in 2021
Public holiday overview in Ukraine in 2021
It also provides following fun facts:
How many public holidays do Slovakia and the Czech Republic have in common?
Which day in a week was the most celebrated day in European countries?
Which 10 days of a year are celebrated in most of EU countries?
Which countries in the world have the highest number of holidays?
and much more information.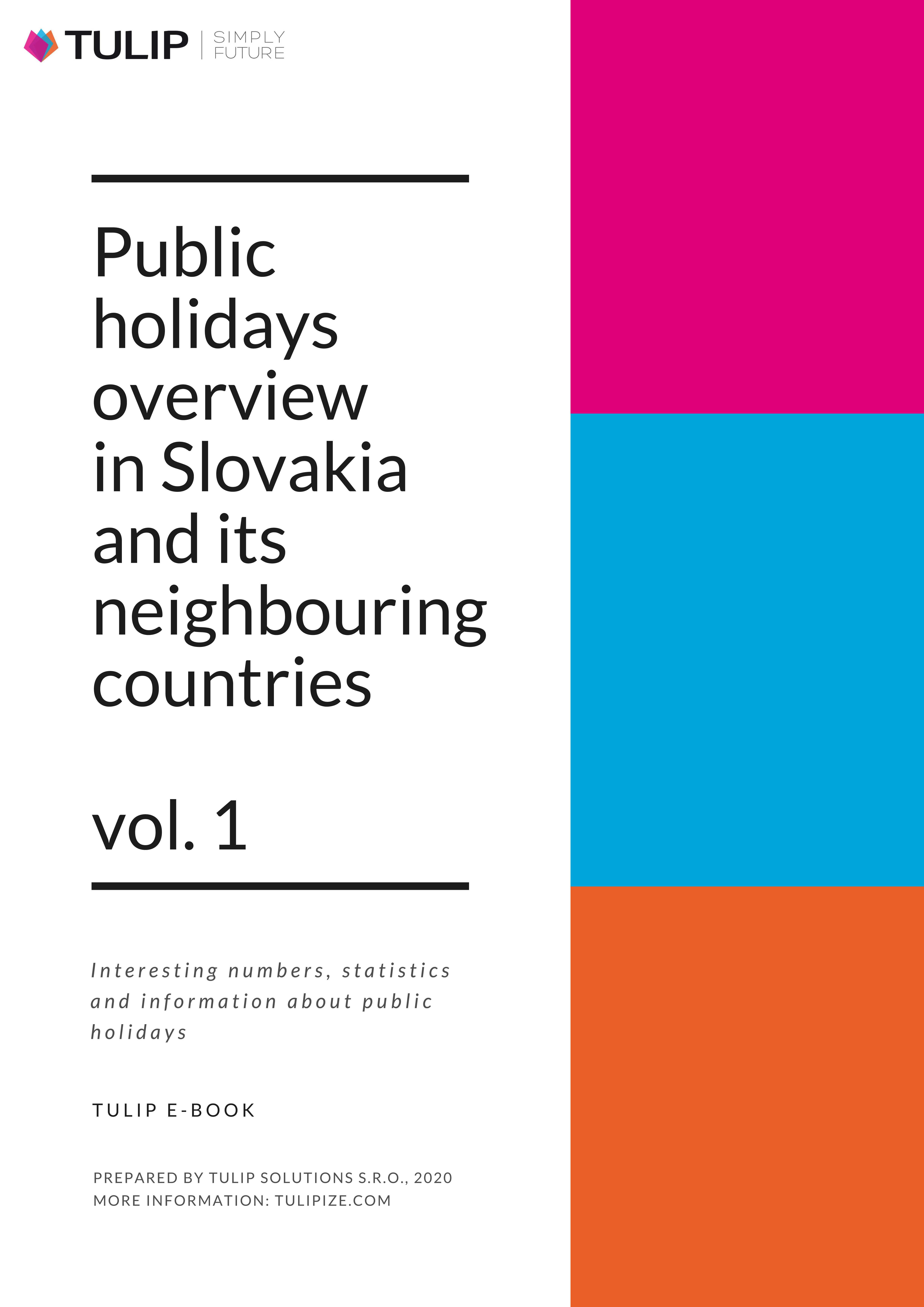 Soňa Výhonská
Marketing Manager
Digitization of HR processes under one roof in the cloud
Which HR agenda can be fully digitized to TULIP?