Benefit from TULIP by switch to our time and attendance solution. Allow your employees, team leaders and HR administrators to manage numerous tasks on their own in the cloud, such as attendance management, absence approval, work scheduling and beyond. All while you stay fully compliant with the Croatian legislation.
BUILT-IN COMPLIANCE WITH CROATIAN LEGISLATION
Stay fully compliant with the labour law legislation in Croatia while giving your employees the freedom of managing their own time and attendance. With TULIP you have a piece of mind that you are fully in line with the local statutory framework, thanks to our local team of experts who are restlessly maintaining the system based on local specifics. Thus we guarantee that your T&A agenda aligns with the ever-changing labour law, payroll, social security and tax legislation or GDPR requirements.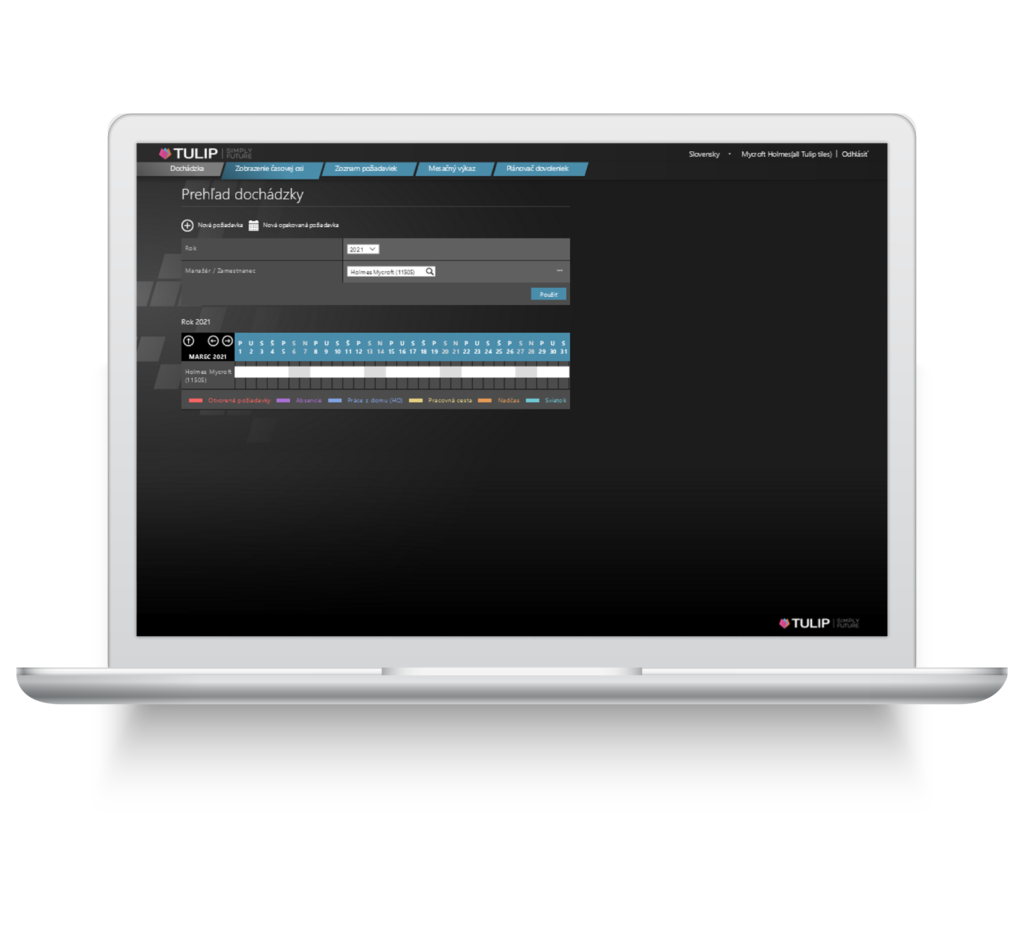 STEP UP YOUR ATTENDANCE SCHEDULING WITH TULIP SYSTEM
AS AN EMPLOYEE
Manage your own attendance in the cloud
Submit requests for your daily attendance and absences by 3 simple clicks in a user-oriented interface

Manage your shift plans, vacation plans, payslips, and attendance records under one roof

Access your payslips and other HR documents in a safe archive in the cloud

Stay notified by emails when your requests get approved
AS A MANAGER OR TEAM LEADER
Get a complete overview of your team's attendance
Manage the attendance of your team, including detailed shift planning based on the Croatian legislation

Delegate tasks during your absence to colleagues

Receive notifications of all attendance requests directly in your mailbox

Take care of your personal attendance and files thanks to a user-friendly cloud solution
AS HRM OR HR ADMINISTRATOR
Take advantage of the functions tailor-made for your needs
Unburden your agenda by relying on our support when it comes to in-built compliance with the Croatian legislation

Manage the whole attendance, payroll, and HR necessities of your company under one roof

Take care of your colleagues' requests through a convenient ticketing system

Benefit from an error-free payroll calculation and standard or custom-made attendance reports, thanks to automated T&A data integrations
INTUITIVE INTERFACE TO MANAGE YOUR T&A IN CROATIA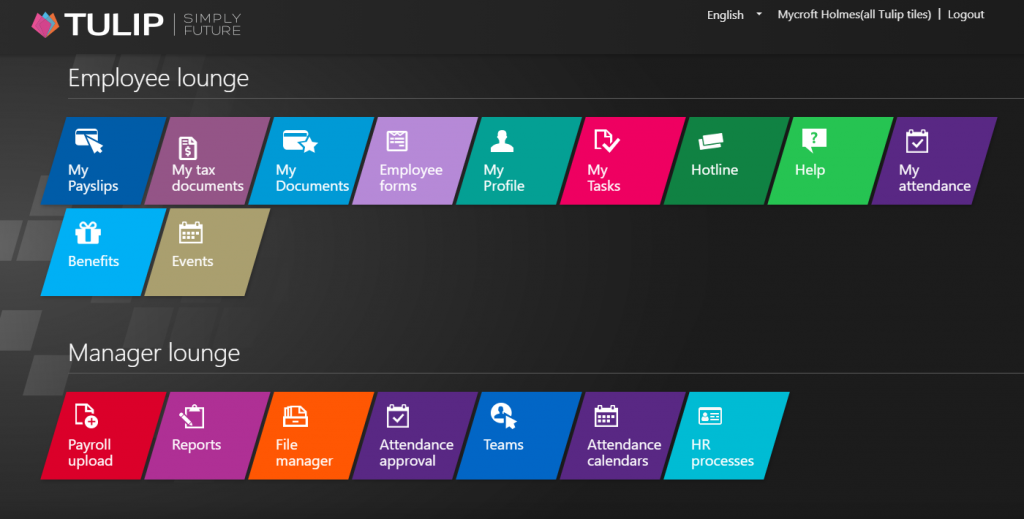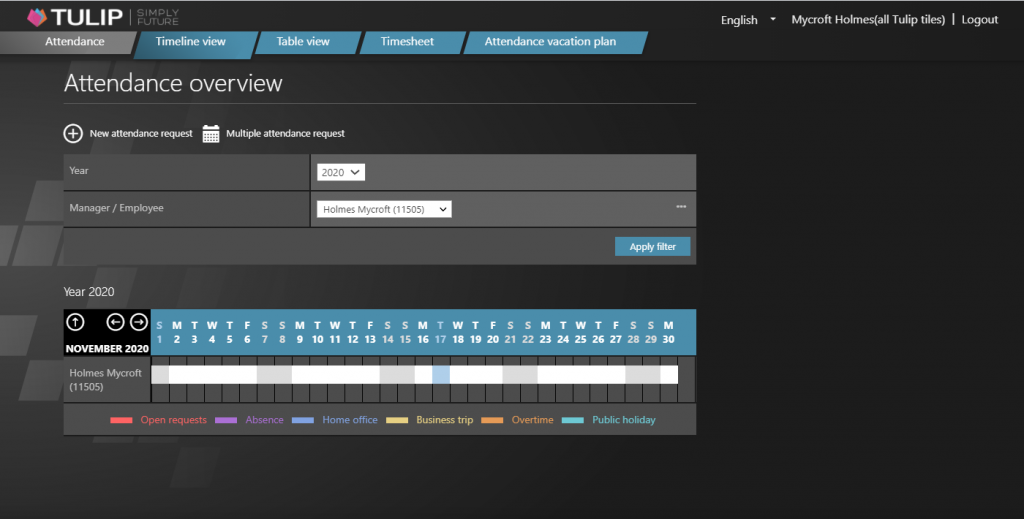 CHOOSE TULIP T&A IN CROATIA – AND GLOBALLY
As a global cloud system provider, TULIP erases the borders when it comes to providing support to you in any country. Our cloud solutions not only complies with the Croatian legislation, but also aligns with the statutory requirements of the EU or other regions. We are happy to be your partner for your international growth.
Built-in compliance with local legislation
Take care of your payments for overtime, stand-by, night shift, time-off and beyond, in full compliance with the labour law, payroll and GDPR regulations
Unification of processes on a global level
No need to purchase local systems for every single country you operate in – we can cover your T&A, payroll and HR workflows across all entities with one unified solution
Multiple languages available
Switch between multiple languages and allow your employees to manage their T&A in the language they are comfortable to interact in
Smooth implementation
Ditch the biometric tracking and ID card terminals – TULIP requires no additional arrangements, hardware installation or machine maintenance