Allow your employees to manage their attendance, tasks, working time, vacation plans and more HR related assignments in one user-friendly online attendance system. TULIP fully covers Polish legislation and unburdens your HR managers from tracking all statutory changes.
BUILT-IN COMPLIANCE WITH POLISH LEGISLATION
The Labour Code in Poland imposes an obligation not to exceed 8 hours in a 24-hour period in 40 hours workweek of 5 working days. In addition to these general rules, the Labour Code also describe other forms of organizing employees' working time. You do not have to keep track of all possible changes in these rules. TULIP is completely aligned with Polish legislation and it will cover all changes immediately. Stay in line with legislation without putting any huge effort to it with TULIP, your new online attendance system.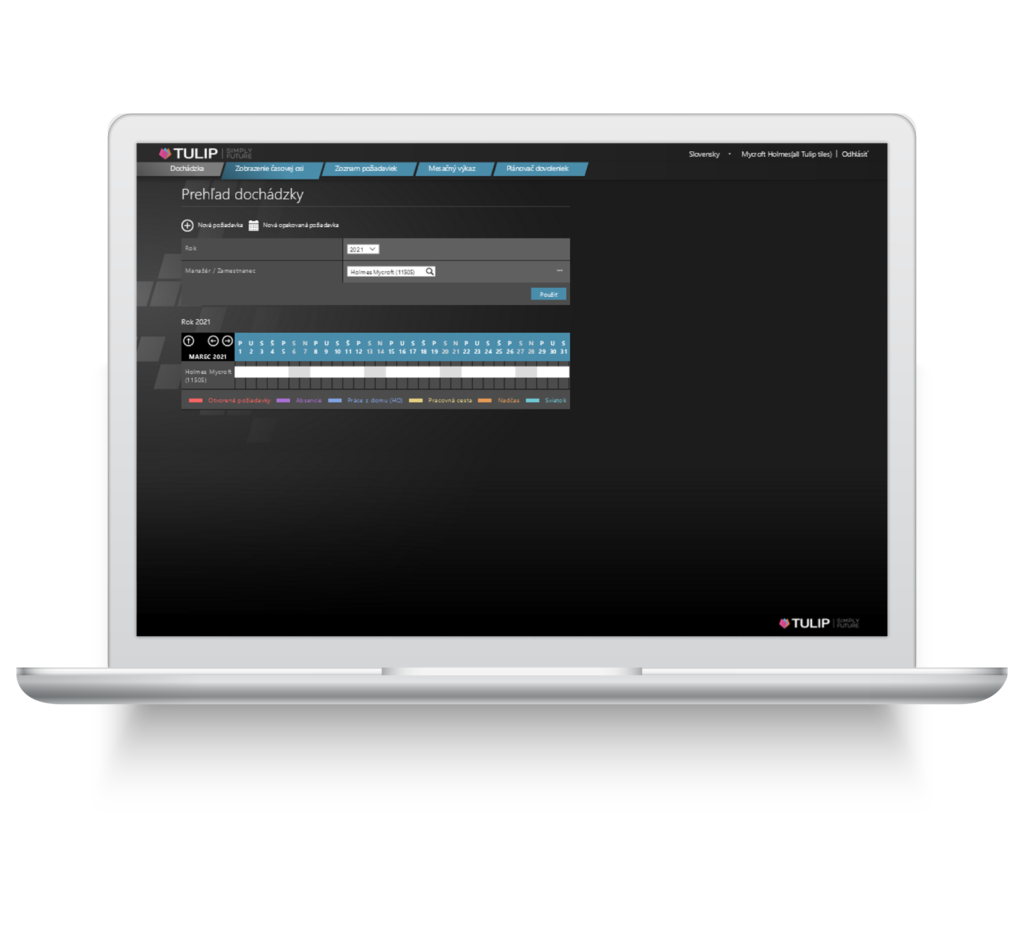 AUTOMATE YOUR ONLINE ATTENDANCE TRACKING WITH TULIP
AS AN EMPLOYEE
Track your attendance in online portal
Create all attendance and absence requests in 3 clicks

Plan your vacation in line with your team in a shared calendar

Download your online payslips, read company guidelines, fill-in digitized HR documentation

Administer your personal profile over a user-friendly interface
AS A MANAGER OR TEAM LEADER
Benefit from real time information about your team's attendance
Manage your attendance and approve attendance of your team in self-service online system

Plan shifts for the team in an interactive online calendar with cross-month or cross-year planning

Stay notified about every attendance request with direct email notifications

Manage your workflows on cross-country level. Not just Poland, we can cover the whole region and more countries in other continents.
AS HRM OR HR ADMINISTRATOR
Stay informed about company's working time and attendance
Simplify and automate all your time and attendance, Payroll and HR processes

Leave all Polish time, attendance a payroll related legislation to us

Keep track of all important data about working time in your company

Work with attendance related reports available in real time

Allow yourself fully automated payroll data collection in online attendance system connected to payroll software
INTUITIVE INTERFACE TO MANAGE YOUR ATTENDANCE IN POLAND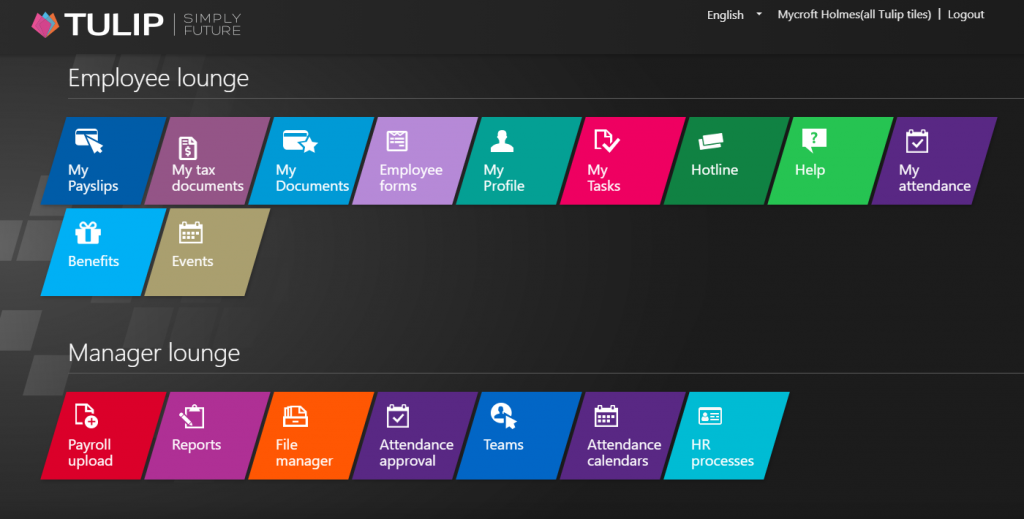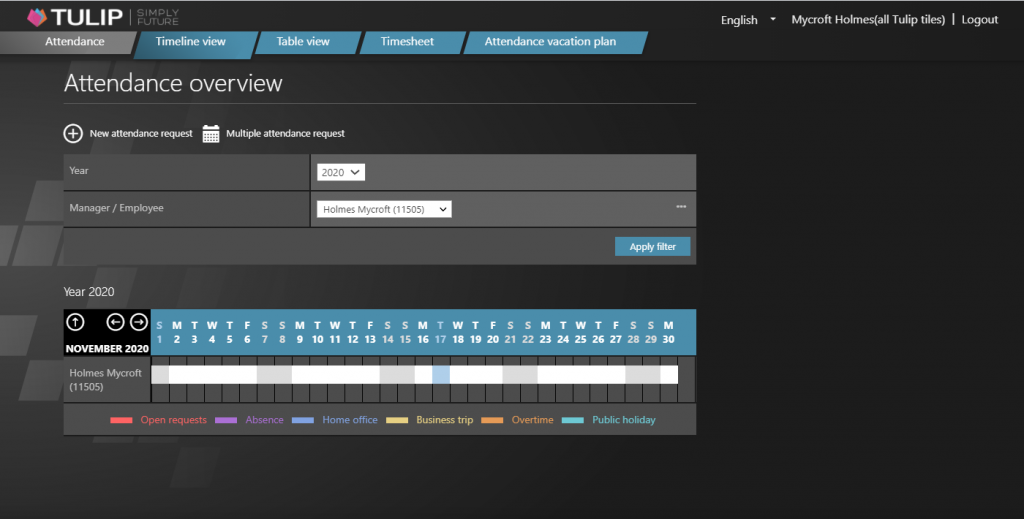 CHOOSE TULIP T&A IN POLAND – AND GLOBALLY
As a global cloud system provider, TULIP follows attendance legislation in many countries across the globe. TULIP time and attendance system is in line with Polish legislation along more legislations around the world. Use one unified platform for your time and attendance, HR, or accounting processes worldwide.
Local legislation coverage
Get rid of tracking all statutory changes and let us do that for you. Focus on more important business-related tasks to allow your company to grow.
Streamline on global level
Get a unified interface to all attendance management functions across all the countries you operate in. Simplify your time & attendance, payroll, and core HR processes in one online attendance system.
Roll-out seamlessly to new countries
Eliminate the burden of any software or hardware installation when rolling out your business to a new location. Provide your employees an easy way to automate their daily tasks with a secure, highly trackable cloud platform 24/7.
Seamless implementation
TULIP is a user-friendly cloud system without difficult implementation processes. Your employees just receive an invitation email, generate password and work. Simple, fast and without huge training sessions.