There are currently many ERP systems available on the market. So, why do we recommend Microsoft's Navision? By using examples from our clients and partners, we will explain how it can help you manage your accounting processes.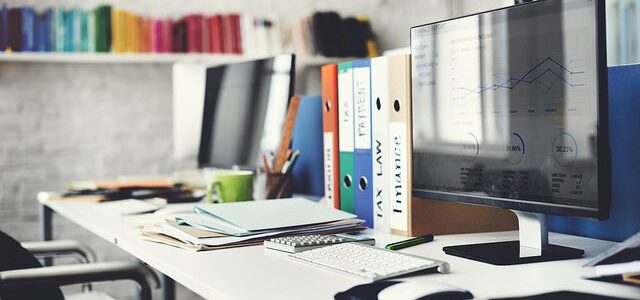 The biggest advantages of Navision
Easy-to-use interface
Easily adaptable for different user needs
Support for many currencies and languages
Integration with MS Office
Many internally connected modules: Financial Management, Fixed Assets, Purchase, Sales, Warehouse, Jobs, Manufacturing, Resource Planning
TULIP as a cloud platform, is used by outsourcing companies that provide accounting and payroll services for their clients. They use the "Navision" ERP system as their main solution for accounting processes internally and also for clients internationally (Slovakia, Czech Republic, Hungary, Poland or Romania). Looking at both the Slovak and Czech Republics, we have more than 200 clients working in Navision.
We have customized Microsoft Dynamics NAV for our clients and partners:
It is in accordance with accounting legislation in many countries.
NAV is connected to the systems that we use: TULIP and Synergy. It's automatically synchronized with them. Therefore, the user only needs to input data into one of the systems. This can help with avoiding duplicity and it increases the effectiveness of employees.
It can automatically book all the documents from OCR and TULIP, which helps to speed up accountants' work.
Automatic print of documents in pdf format and possibility to automatically send them via email.
It allows electronic communication with bank institutions via the automatic import of bank statements. Navision supports a majority of the electronic banking formats that banks are using in our countries (including SEPA format).
System provides many export reports, which connect users with accounting information. Those reports are prepared for clients' specific requests.
NAV also provides a consolidated report in accordance with international accounting standards US GAAP and IFRS.
These are the reasons that TULIP recommends Navision for their clients. If you have any other questions or you need help with Microsoft Dynamics NAV implementation, just let us know.
LIKED WHAT YOU'VE JUST READ?
Feed your thirst for more! Subscribe and receive our news directly in your inbox.
TULIP Accounting – management of income invoices and creation of orders in the cloud
Increase the efficiency of your accounting processes thanks to intelligent invoice management and automation