The Year 2016 was a successful one for TULIP in many ways and we are happy to share some of this with you. Take a look at a recap of our activities in 2016.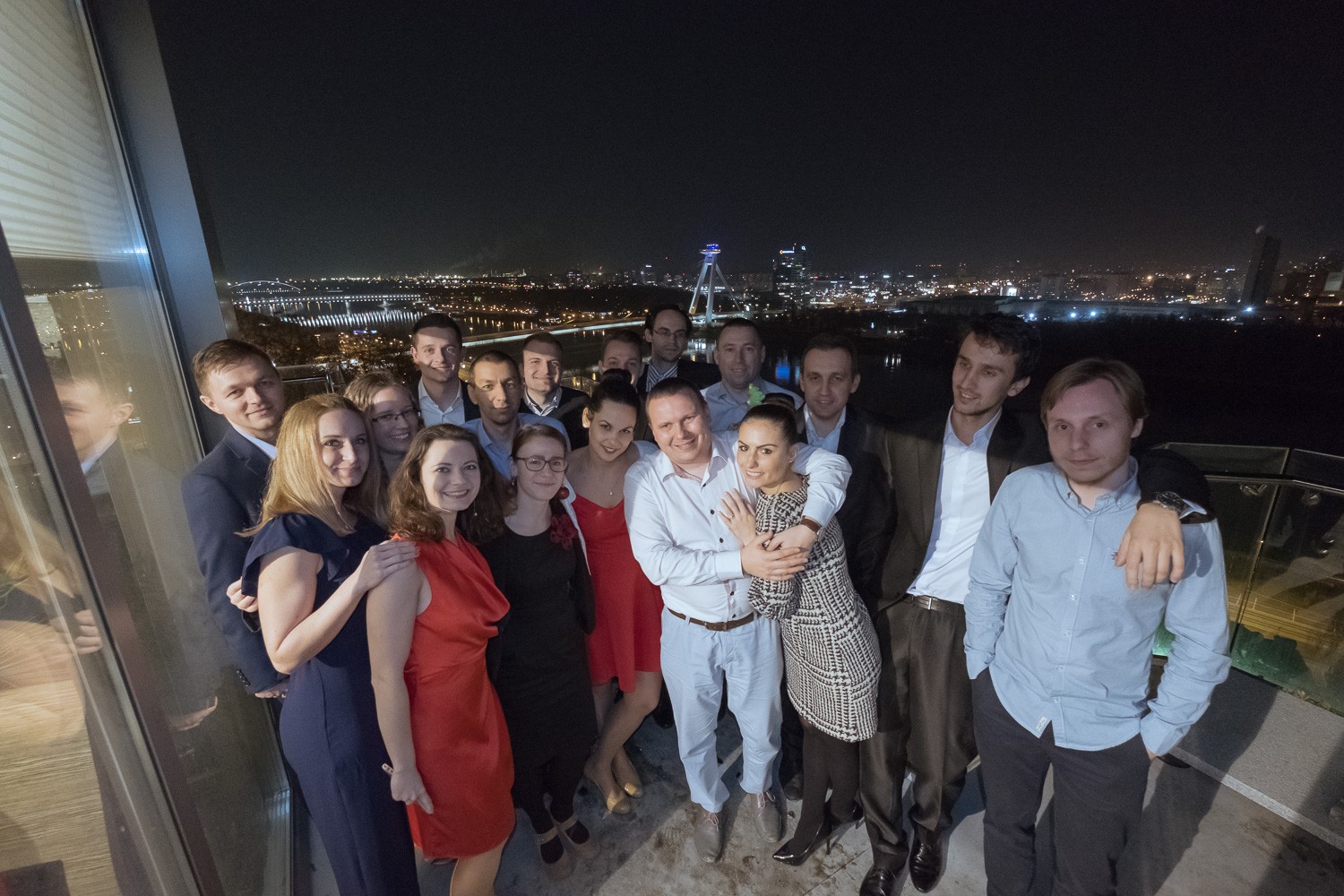 TULIP's clients
Right now, as of the beginning of 2017, TULIP is successfully providing its services to more than 260 companies spread over 14 countries, mostly within Europe. Our goal is to expand even further and the previous year's stats prove that this is a realistic target.
At the end of 2015, there were 4 792 users of TULIP among 7 countries. On the last day of 2016, we had 18 443 users in 14 different countries. So today, TULIP has four times as many users as the year before.
And not just in Europe, South Africa is on TULIP's map now and who knows how many new users in different countries we will have by the end of 2017.

TULIP's activities
Getting closer to our customers and the cloud community has always been one of the main priorities.
In the year 2016, we have managed to create brand new websites for Slovakia, the Czech Republic and also an international English version. Go live dates for Poland, Hungary, Romania and other countries are planned for the summer of 2017. You can get all the important information you need here and we will keep on improving the website.
We participated in many conferences last year either as a visitor or as one of the partners. TULIP was a partner for two conferences, one in Slovakia and one in the Czech Republic, and would gladly repeat these partnerships this year and also spread further into some other similar events.
Want to know the details? Click on the reports from these conferences: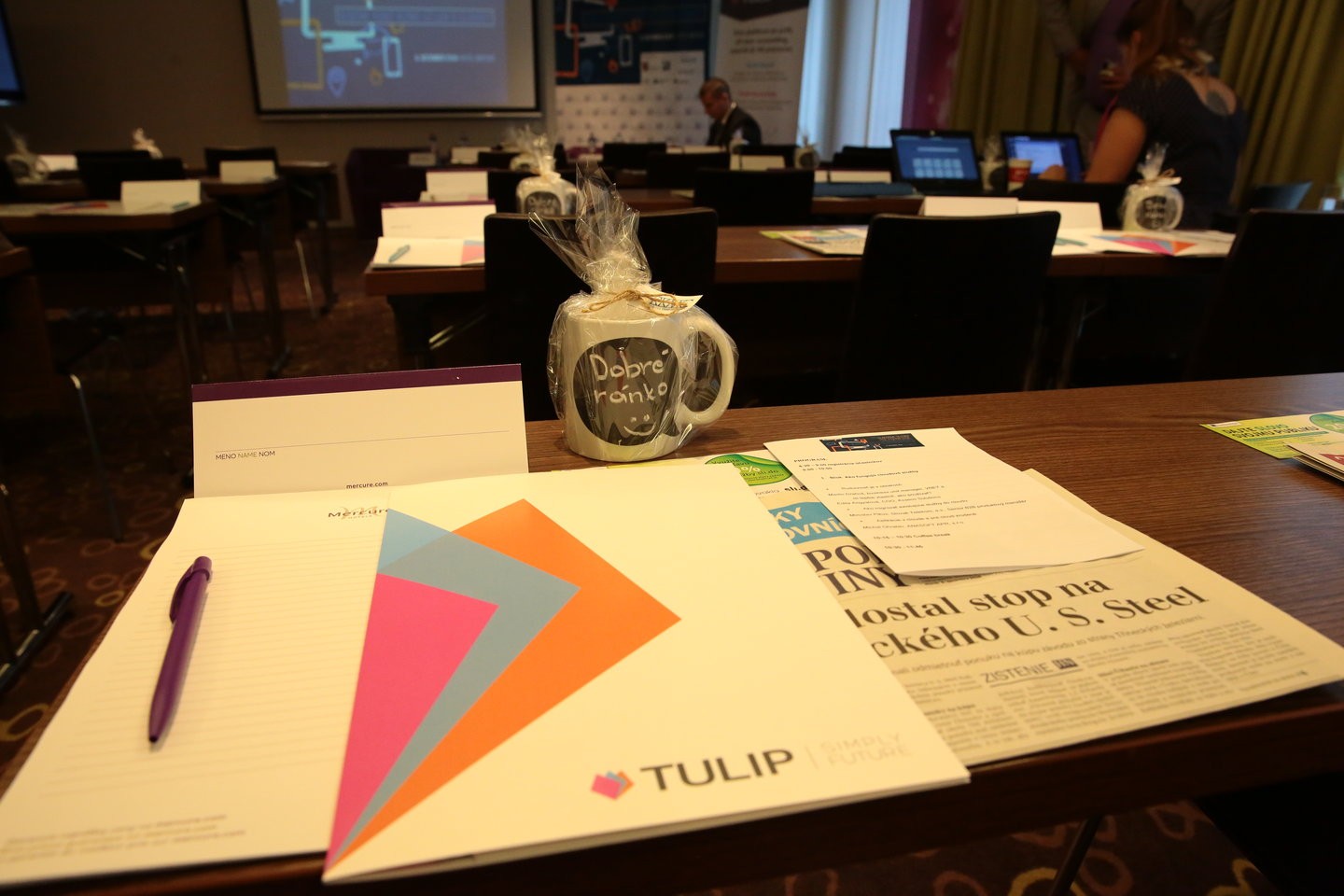 Photos by: Hospodárske noviny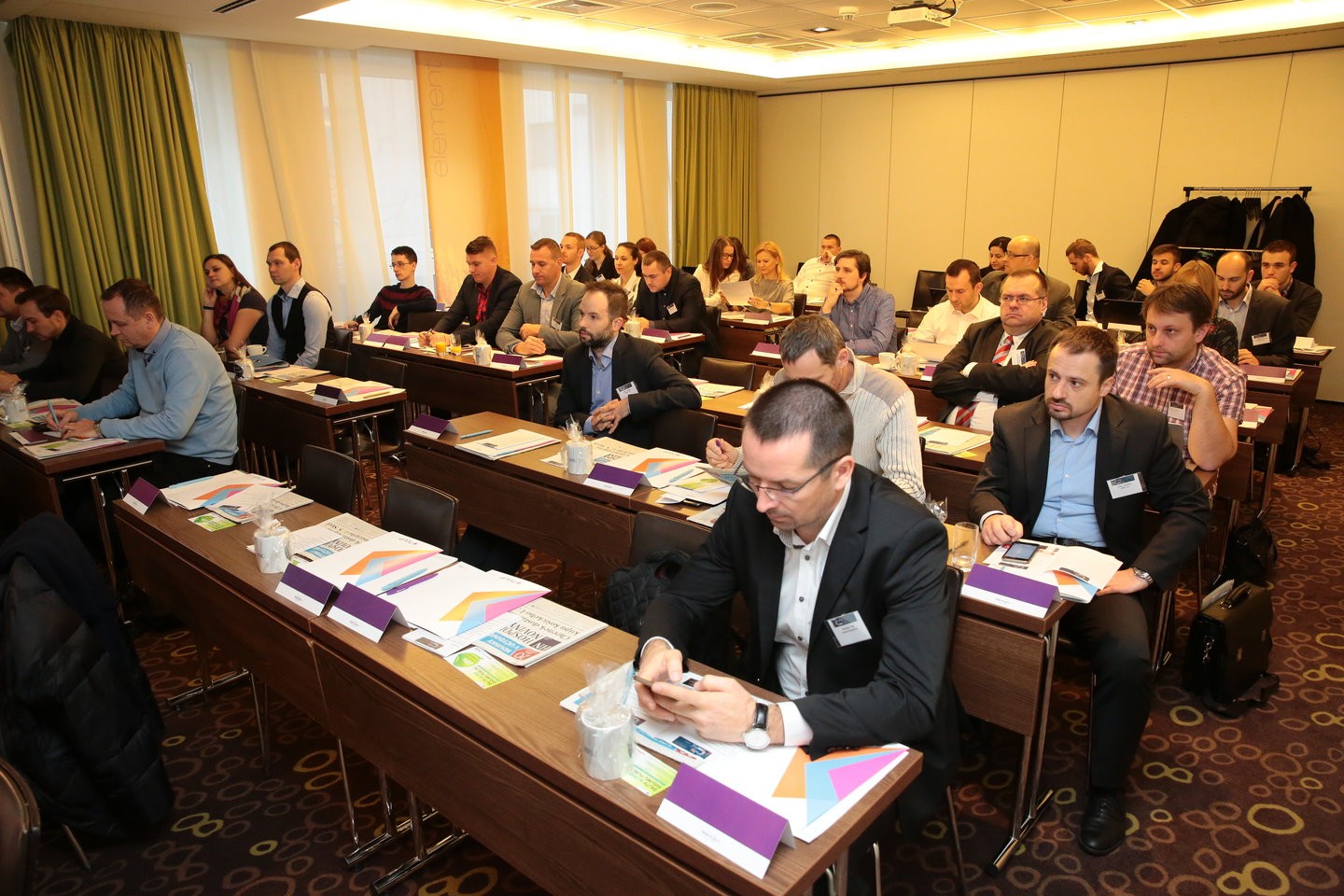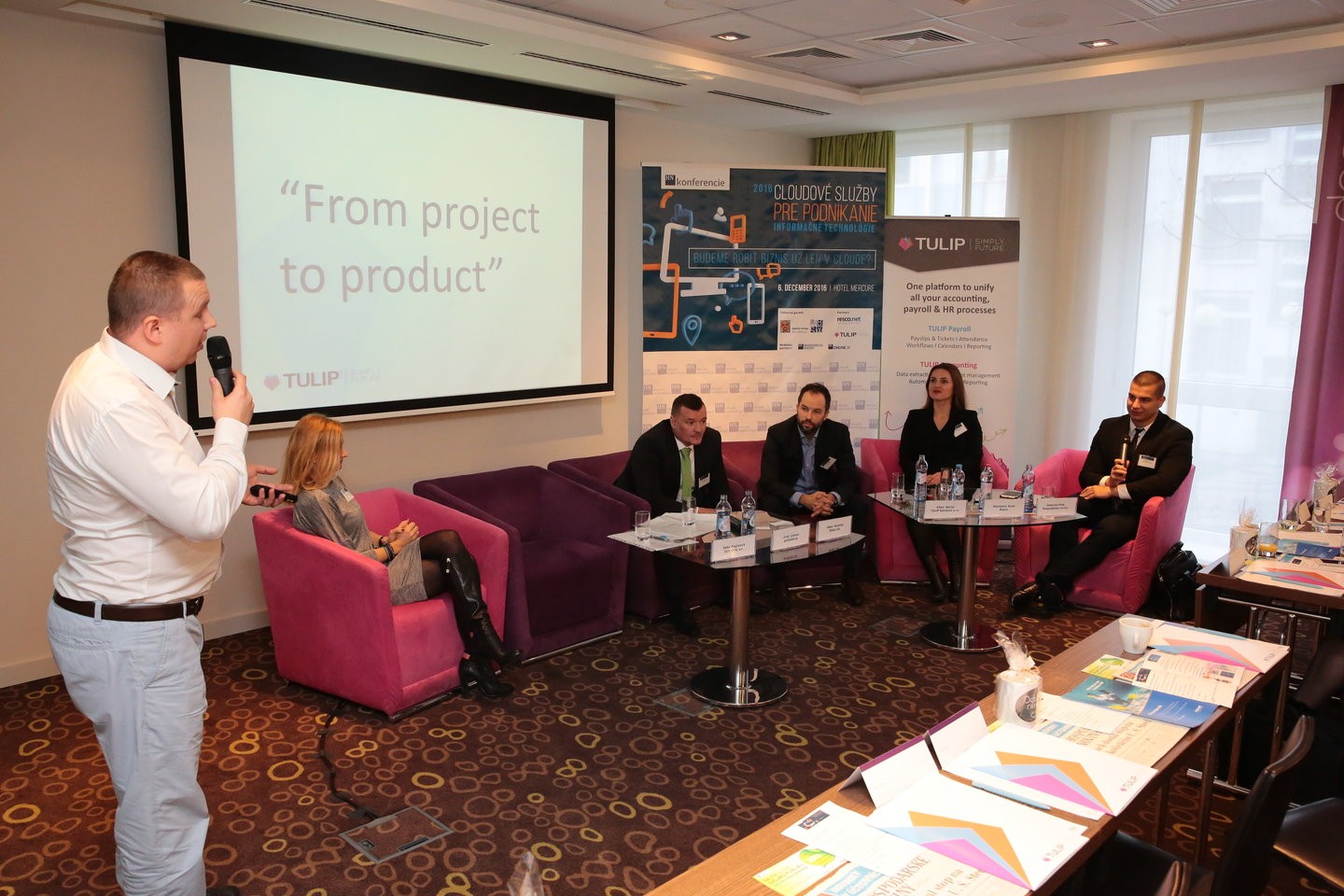 We not only educate, but love to be educated ourselves, so that we can improve our services further. That is the reason that the TULIP team also attend events and training programs solely as a visitor. Our Marketing specialist Soňa gained new information from some of the best brains in the field at the Marketing Festival 2016 in Ostrava (Czech Republic), which was a huge 3 daylong event. She also picked up some great advice at the SEOUX training from Pavel Ungr and Jan Kvasnička; and from a Google specialists at the event "Ako šikovne budovať Vašu značku online", organized by Google itself in Bratislava (Slovakia).
Our Consultant Veronika also attended a training event at Microsoft Slovensko called "Ako skrotiť dokumenty a udomácniť inteligentné procesy vo firme".
In January, Dušan and Viktor experienced YPO´s "The Great Game of Business" event in Bratislava in order to broaden their management skills.
WBI, in cooperation with Microsoft, prepared a presentation about Navision 2017. Braňo, Marek (our developers) and Dagmar (consultant) were there in order to understand all the new features of the programme.
And of course, our IT team keeps attending the training programmes to be the best out of best. Here are a few examples:
Microsoft Tech Summit, Show IT, Microsoft trainings of Office 365 and many more.
TULIP's life
Life at the office is not just about work, we often enjoy special surprises from our great office managers (summer ice cream day was unforgettable!) and also other carefully prepared events.
Every Tuesday is 'Breakfast day', where we enjoy great food and listen to our colleagues' presentations.
TULIP's Summer Camp 2016 was literally "explosive" fun, because we visited a shooting-gallery and tried out 7 different types of guns.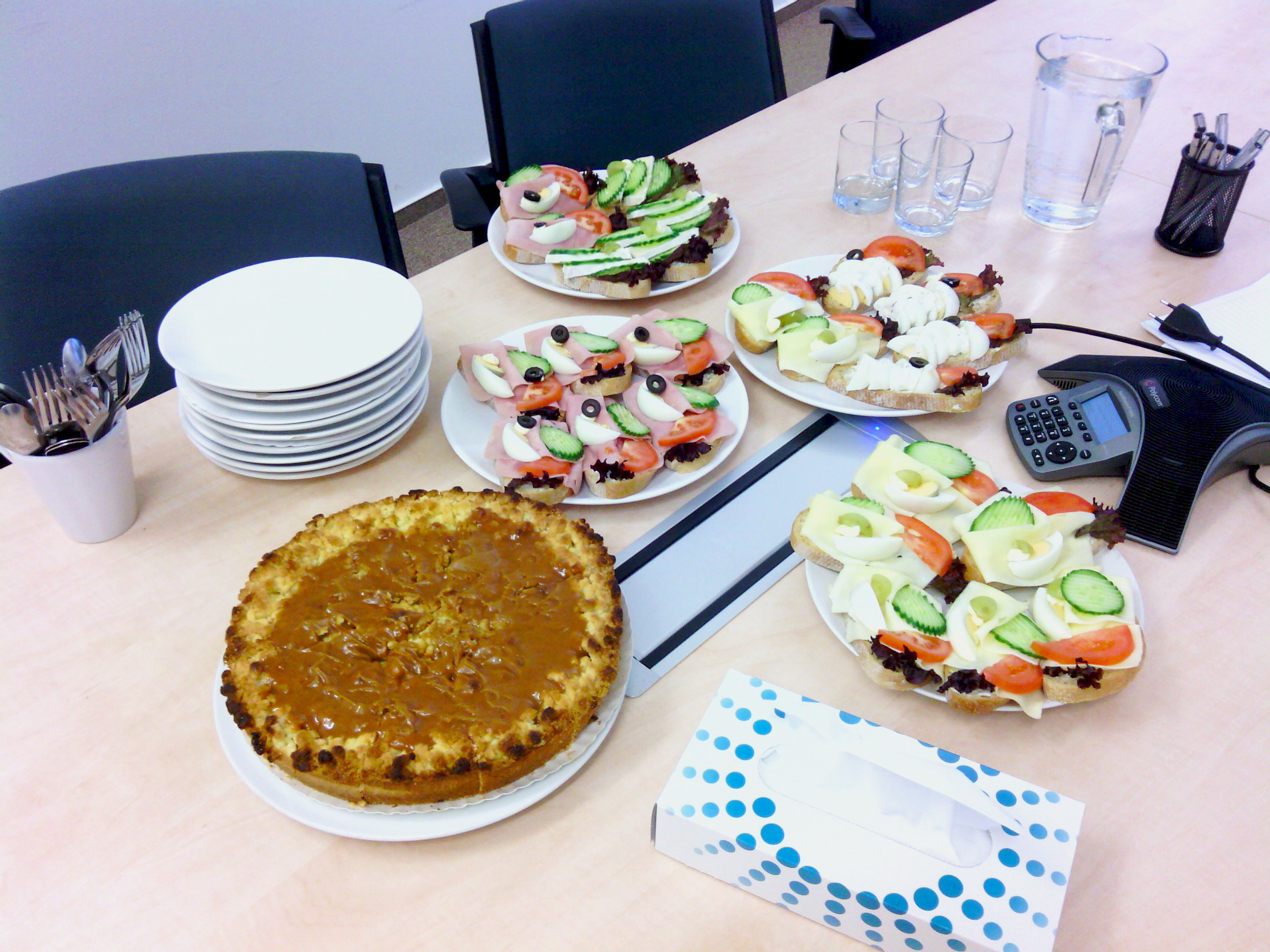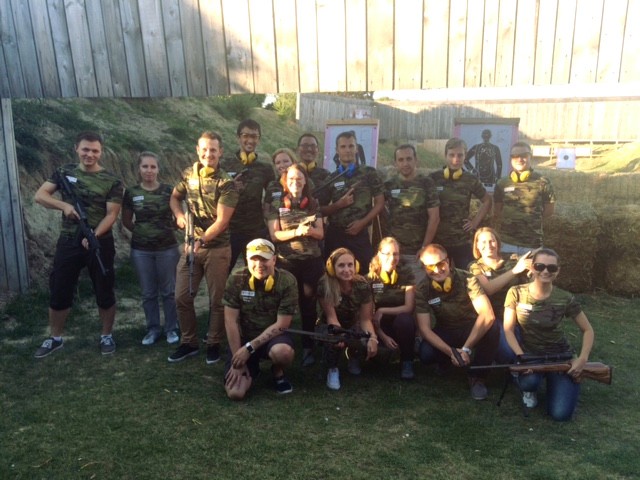 And last but not least, our Christmas party took place at a restaurant in Bratislava that has a beautiful view of the city. Secret Santas, great food, wine and music fulfilled our goal – to relax and be awarded for the work we had done in 2016.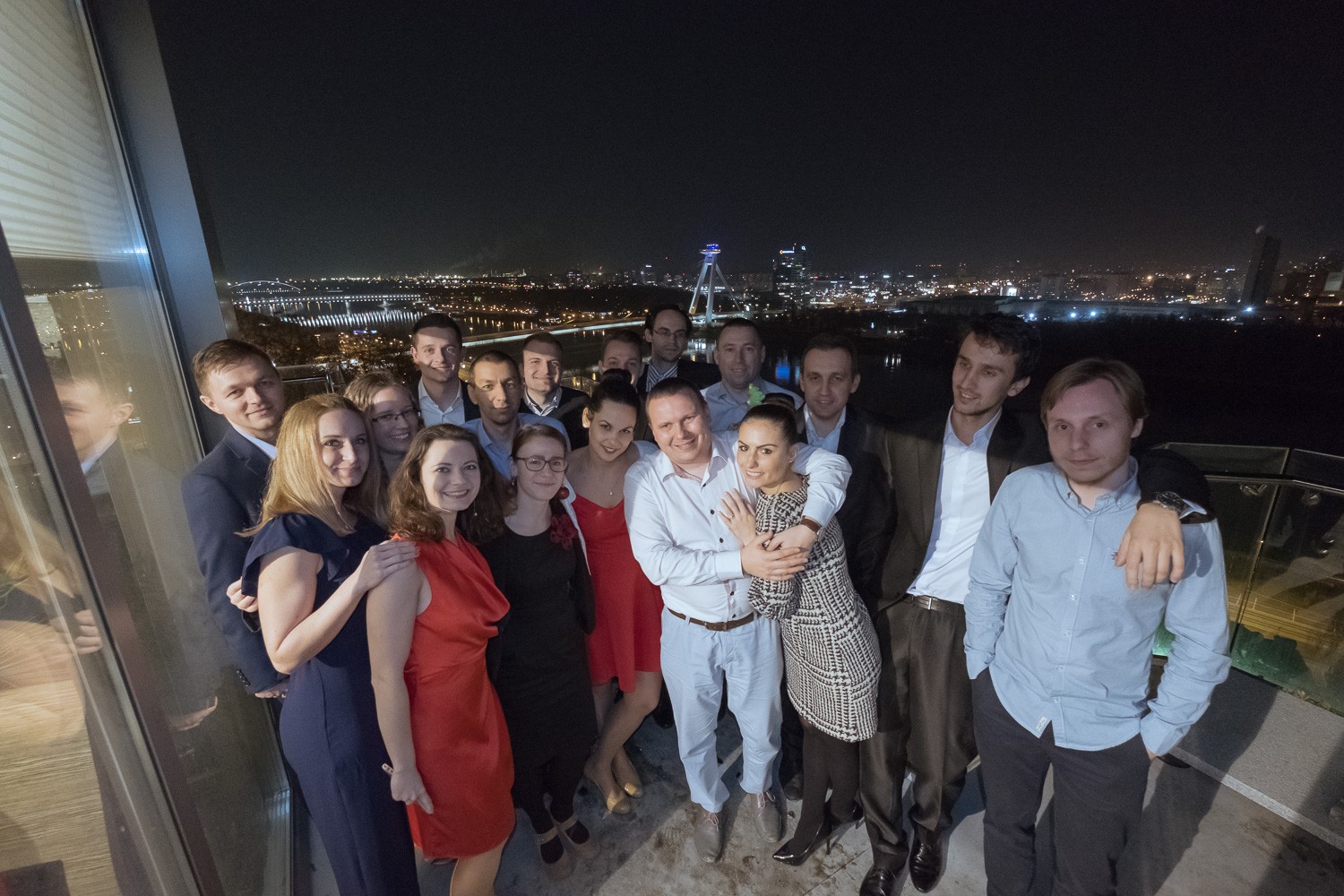 In the past year, our team has grown to 23 people and we believe it will not be our final number. With a rising number of clients, we continue to need an increase in the amount of our own people. So, if you believe that you want to be a part of our group, feel free to contact us and maybe you will be one our latest colleagues.
So for now, let's see what 2017 brings!
STAY IN THE LOOP
Subscribe to our newsletter to receive the latest news right into your inbox.