There are two new big names included in the TULIP family. We have added Asseco Helios Orange and Asseco SPIN to the list of accounting software that allows a direct connection to TULIP in real time.

TULIP, as a Microsoft Dynamics NAV silver partner, was always proud to have real-time connection to this significant software.
With a new year, we have added two new software programs to the list: Asseco Helios Orange and Asseco SPIN.
Helios Orange, provided by Asseco Solutions, is the most used ERP system within the SME segment.
Asseco Solutions also provides the ERP solution SPIN, which is used by large companies and multinationals because it has many more sophisticated functions.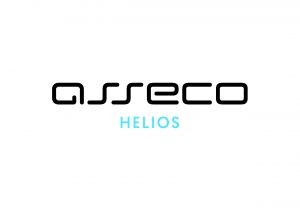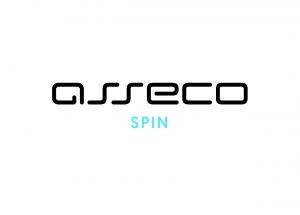 Accounting digitization available for more companies
"Real time connection to this software from the Asseco Solutions family is the first step of long-time planned partnership between our companies", said Viktor Mečiar, managing director of TULIP Solutions.
Thanks to this connection, TULIP is becoming even more relevant player in business of accounting digitization platforms. More companies, especially from SME segment, can get closer to paperless office with us.
TULIP is a Slovak solution, but many companies are using it across the whole CEE region. Reaching towards a paperless office is a must for companies all over the world and it is not limited by borders. Not only just because many companies work internationally, the European Union and other institutions with their rules and laws aim to maintain policies towards saving natural resources. Saving nature is the only possible future for the planet and for a company's everyday life. Just like it is for every single person in their personal life.
STAY IN THE LOOP
Subscribe to our newsletter to receive the latest news right into your inbox.
Soňa Výhonská
Marketing Manager
TULIP Accounting – management of income invoices and creation of orders in the cloud
Increase the efficiency of your accounting processes thanks to intelligent invoice management and automation