We have already seen TULIP improve many processes – now it is your turn!
Our Customers benefit from our colleagues' experience in transition management, as we proactively dealt with improving and simplifying existing processes in accounting, payroll and HR. To ensure continuous support for our Customers we have also built, during a short period of time, capabilities in 8 jurisdictions and many industries: Pharma, IT&C, Construction & Facility Management, Engineering, Logistics, Food Industry, Energy and Financial Services.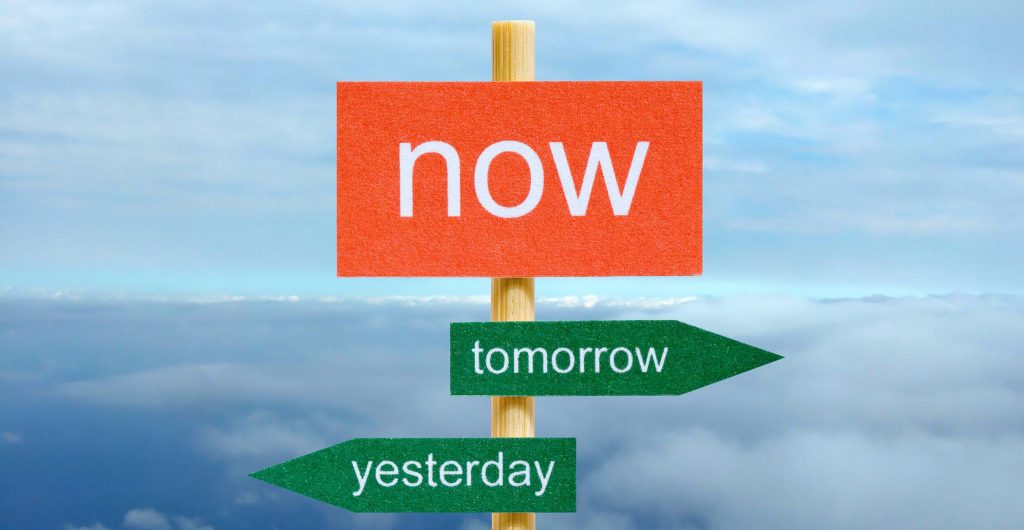 Regardless of industry and size – TULIP, represents an important step towards a simple, but strong integration of any company's financial administration and enables our Customers to save time and costs in operating their businesses locally or regionally. Such a goal is reached by centralizing all workflows present within a financial area, and thus ensuring that all departments will be able to perform at high standards  focusing on their core, without spending additional time surfing among various platforms and processes.
FIND OUT HOW TULIP CAN SIMPLIFY YOUR BUSINESS