We're expanding our services to Africa! TULIP has its first partner on this continent
Clifftop Colony, a company headquartered in Cape Town, South Africa, is
TULIP's latest partner.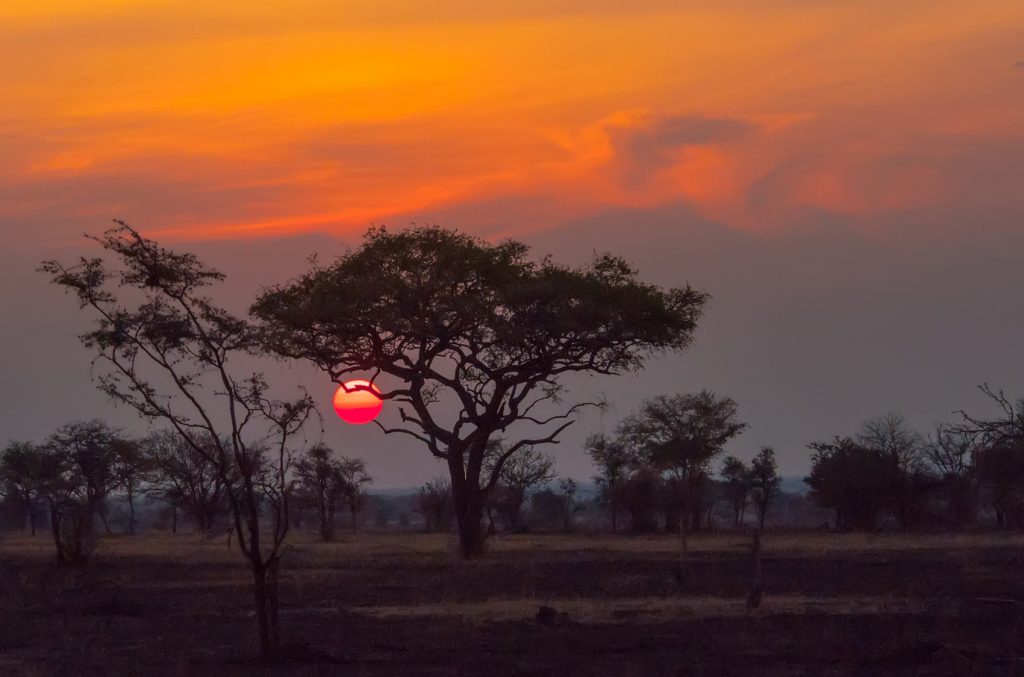 TULIP, a fast growing provider of business process outsourcing services in a number of European countries, has recently added Africa to its list.
Clifftop Colony is an independent corporate finance, investment advisory and operational financial management firm primarily focused on sub-Saharan Africa. Clifftop advises companies, private equity funds and family offices on M&A, capital raising and strategy (domestically, cross-border and inter-continental). They also help the owners of business assets within Africa with implementation of best practices, monitoring and business development.
In order to serve their clients in multiple countries (Southern, Eastern and Western Africa), Clifftop needed a secure system for their online data exchange and approvals on top of payroll processing, which ends with electronic Payslips. This is now provided by the TULIP Payroll platform. Clifftop also plans to use TULIP as communication platform during the payroll cycle to further add value to their service offering.
Clifftop, as TULIP's new partner, allows us to provide our services for companies operating in the whole EMEA region.
Read more about Clifftop Colony here:

Are you also interested in online payroll solution?
CONTACT US FOR MORE DETAILS