We are attending the "Informačné technológie 2016" conference as a speaker!
"Cloud for business" is the theme of this year's IT conference hosted by Hospodárske noviny. Come and listen to lots of interesting lectures, TULIP's speech is included.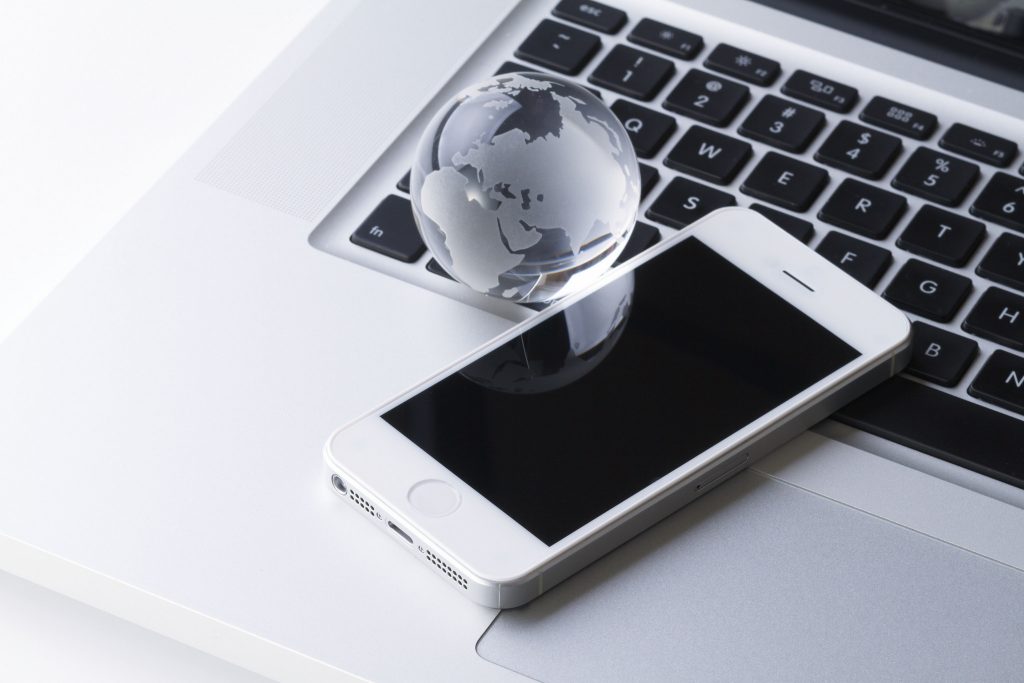 The Conference is arranged for the 6th of December in Bratislava, Slovakia. The theme "Cloud for business" should answer some of the most important questions for Slovak companies (also of Global interest) that are considering moving their processes onto the cloud:
What are the advantages and disadvantages of using cloud services?
Can you really decrease costs by using the cloud and how much?
Is everything moving onto the cloud within the next 10 years?
Who is the real owner of data stored in the cloud?
These and many more questions will be answered.
TULIP will be presenting our own cloud solution as part of the conference called "Innovative cloud services".
More information about the "Cloud for business" conference, programme and tickets are available here:
http://konferencie.hnonline.sk/IT2016
Do you want to be the first to know about articles like this? Subscribe for newsletter for our news, events invitations or good business tips:
SUBSCRIBE FOR NEWSLETTER