Another year, another "Elektronické účetnictví 2018" conference. We'll be there, will you?
Do you have any idea how AI is going to affect accounting processes? Well we do and we'll tell you all about it next week in Prague. This will be our third partnership with Prague's yearly conference – "Elektronické účetnictví 2018".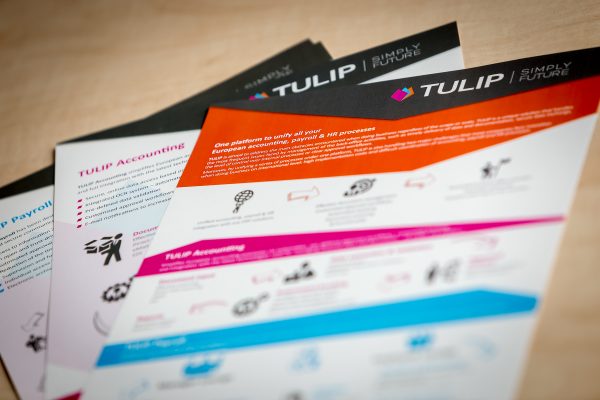 The annual conference "Elektronické účetnictví 2018" will be hosted in Prague on October 15th. You are going to learn about news from the latest legislation, document digitalization and successfully digitalized companies. If you are a head accountant, a manager in a company or a professional in IT, in the accounting or legal area, you really shouldn't miss the conference.
TULIP is once again a general partner and this time, in our presentation, we will not be focusing on any old projects. Instead, we'll be looking at the future of accounting. The theme of the presentation will be: AI as the next step in the evolutionary process of e-accounting. We're even going to show you the prototype that we're working on.
Does this sound interesting to you? If so, tickets and other key information are available here:
https://www.kursy.cz/elektronicke-ucetnictvi-2016-productske/
TULIP will be there, and you will also see some great presentations from the Czech Rep's accounting and legislation professionals. Invoices digitalisation, data extraction and automatization are all relevant for the SME segment as well, so don't miss this opportunity to learn all about you options.
See you in Prague! 😊
Do you want to be the first to know about articles like this? Subscribe for newsletter for our news, events invitations or good business tips:
SUBSCRIBE FOR NEWSLETTER